 "The depth and breadth of Configure's relationships positioned us for a competitive debt financing process, allowing us to arrive at a great result with our ultimate lending partner. Configure's process management and advice was instrumental in completing this transaction."
- Alex Wolf
Managing Partner at Kingswood Capital Management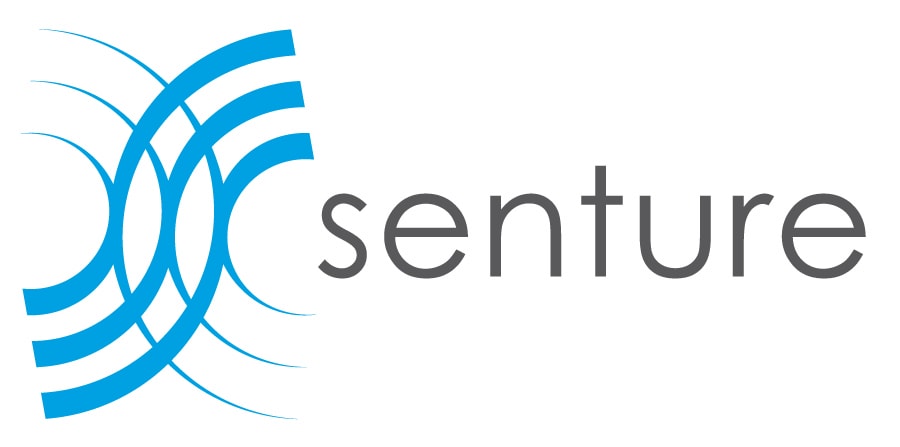 Configure Partners Advises Kingswood Capital Management on its Acquisition of Senture LLC
Atlanta, GA — Configure Partners, LLC ("Configure"), a leading middle market investment bank, is pleased to announce its role as financing advisor and investment banker to Kingswood Capital Management, LP ("Kingswood") in securing committed debt capital to support Kingswood's acquisition of Senture LLC ("Senture" or the "Company"). Senture is an industry-leading provider of multi-channel contact center solutions to government agencies, commercial customers, and large system integrators.
"The depth and breadth of Configure's relationships positioned us for a competitive debt financing process, allowing us to arrive at a great result with our ultimate lending partner," said Alex Wolf, Managing Partner at Kingswood. "Configure's process management and advice was instrumental in completing this transaction."
Mike Garvin, a Managing Director at Configure commented, "We were pleased to have the opportunity to work with the Kingswood team and assist them on another successful transaction. Kingswood's command of the business, operational expertise and ability to formulate and articulate a clear strategic vision for the Company, greatly facilitated the capital raising process. We look forward to watching Senture grow and continue to provide exceptional service to its clients under the guidance of Kingswood."
About Senture (www.senture.com)
Senture provides comprehensive contact center service support across the United States. Senture was founded in April 2003 with the goal of creating a premier domestic contact center solutions company which delivers an excellent customer experience to those it works and interacts with. Guided by its mission statement, "To encourage, empower, and enrich the lives of those we employ and those we serve", the Company grows through an employee-centric approach to service delivery. Its clients (both private and public sector) enjoy a very hands-on style of partnership, with a strong spirit of teaming with the Company to achieve mutual objectives. Senture's award-winning support services are second to none, and its clients appreciate that approach.
About Kingswood Capital Management, LP (www.kingswood-capital.com)
Kingswood Capital Management, LP is a private investment firm primarily focused on investing in businesses in transition. In addition to access to capital, Kingswood brings relevant industry relationships and a broad network of internal and external operating resources that can strengthen the businesses it partners with and enhance value. Kingswood has extensive experience with complex transactions where it provides tailored solutions that ensure the best outcome for all constituents.
About Configure Partners (www.configurepartners.com)
Configure Partners is a preeminent credit-oriented middle market advisory based in Atlanta. The firm provides investment banking and financial advisory services surrounding credit and creditor's rights, providing actionable advice and results-oriented execution. Configure's Debt Placement practice designs bespoke financing solutions for borrowers to support leveraged buyouts, acquisitions, and dividend recaps, among other strategic objectives. The firm's Credit Resolutions practice is the trusted advisor to lenders and their borrowers when confronting business, liquidity, or capital structure challenges.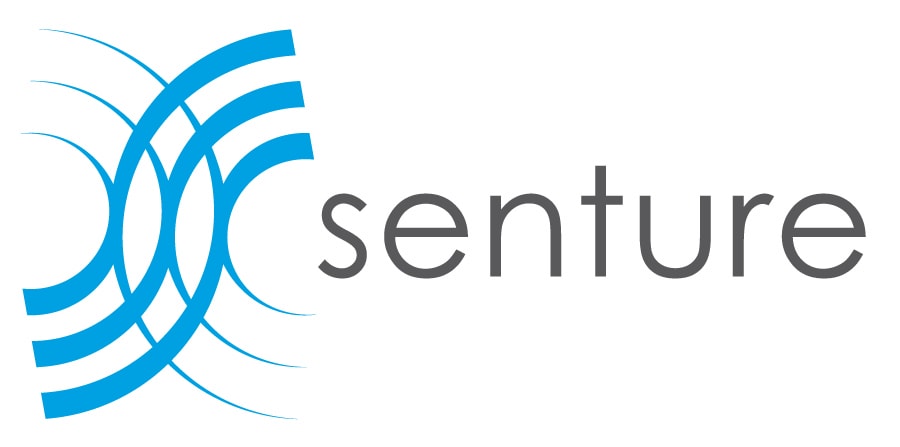 Engage with Us
We provide creative solutions to the most complex, challenging financing transactions.
Get Our Newsletter
Sign up to receive proprietary insights, including case studies detailing creative solutions to the most complex, challenging financing transactions.